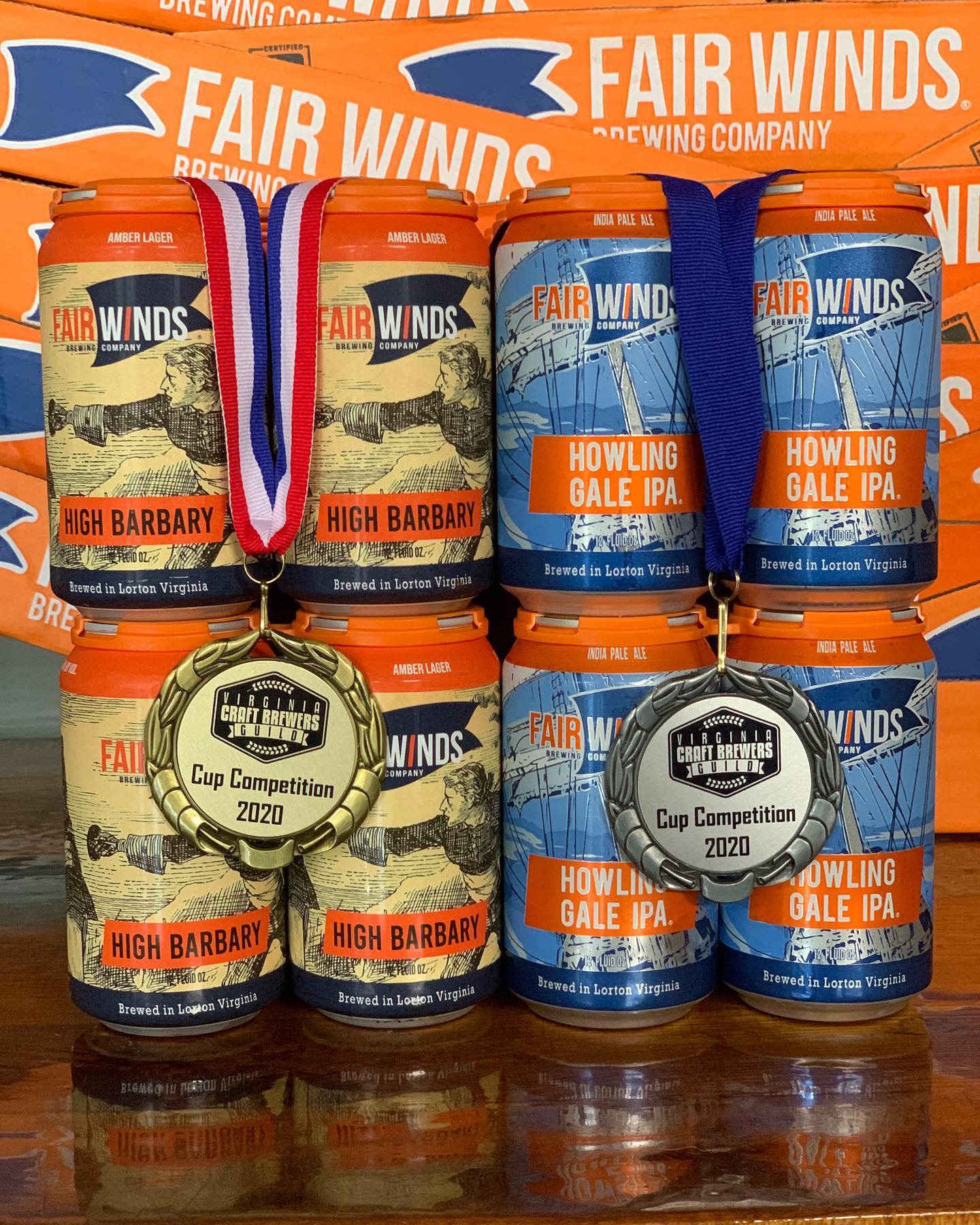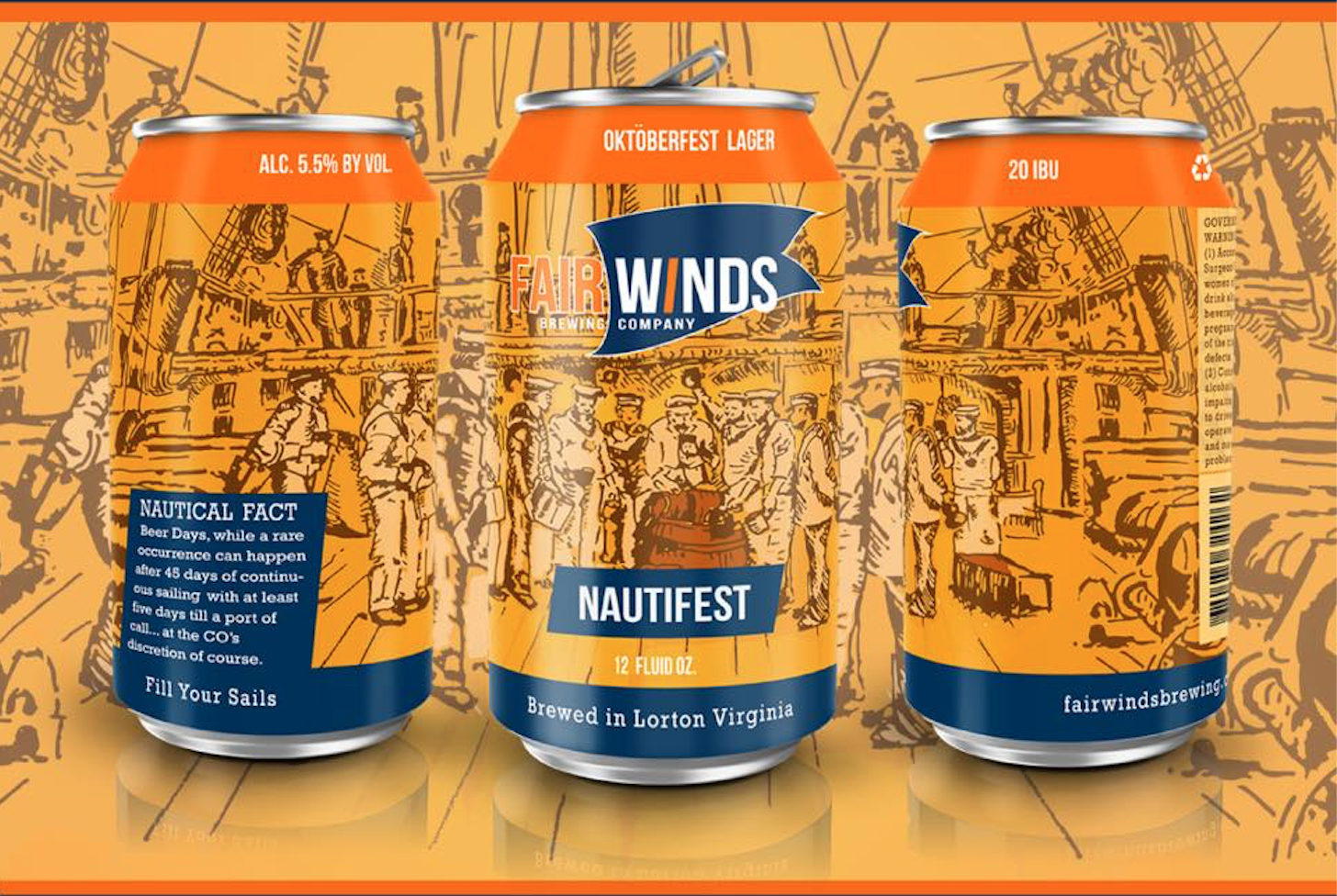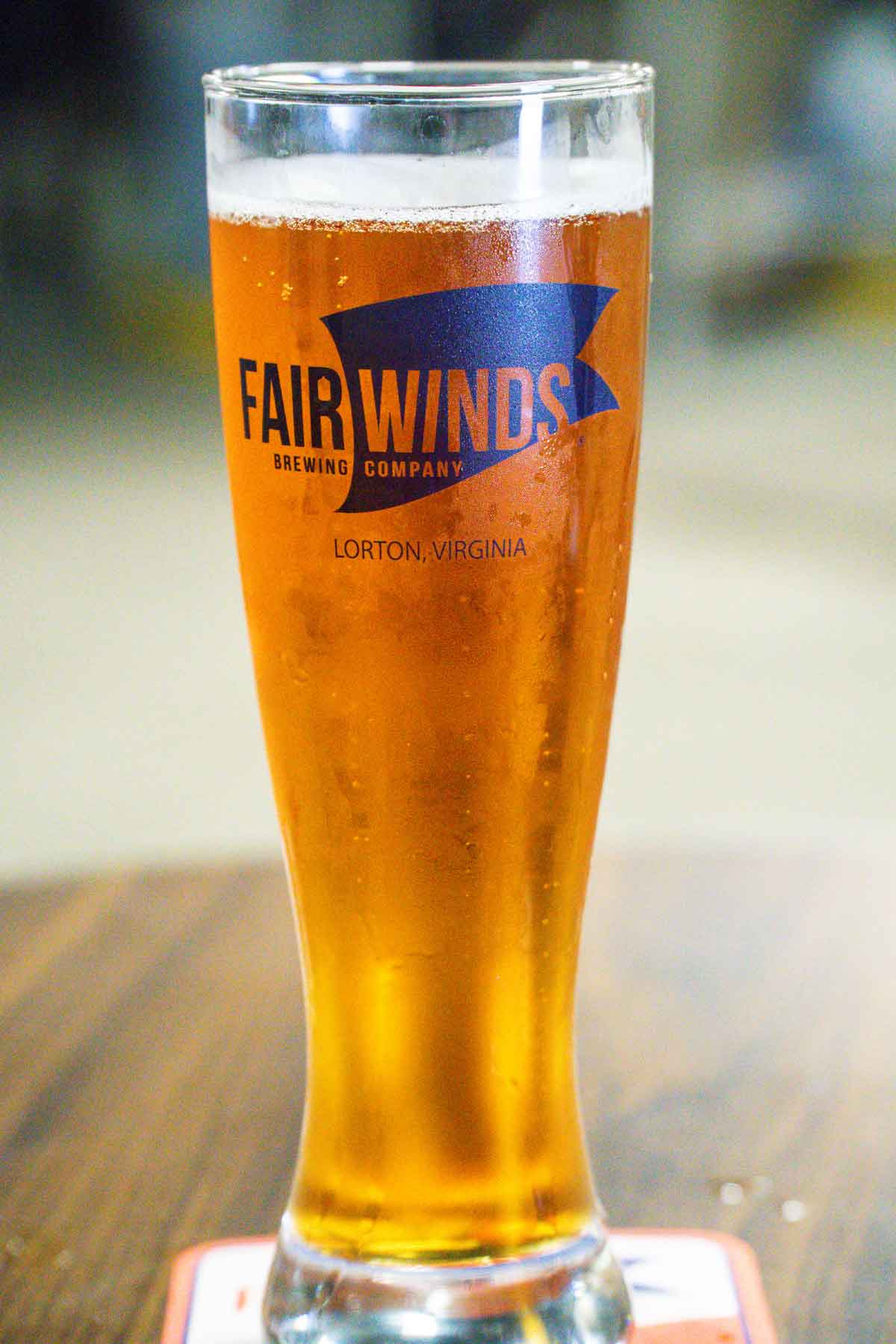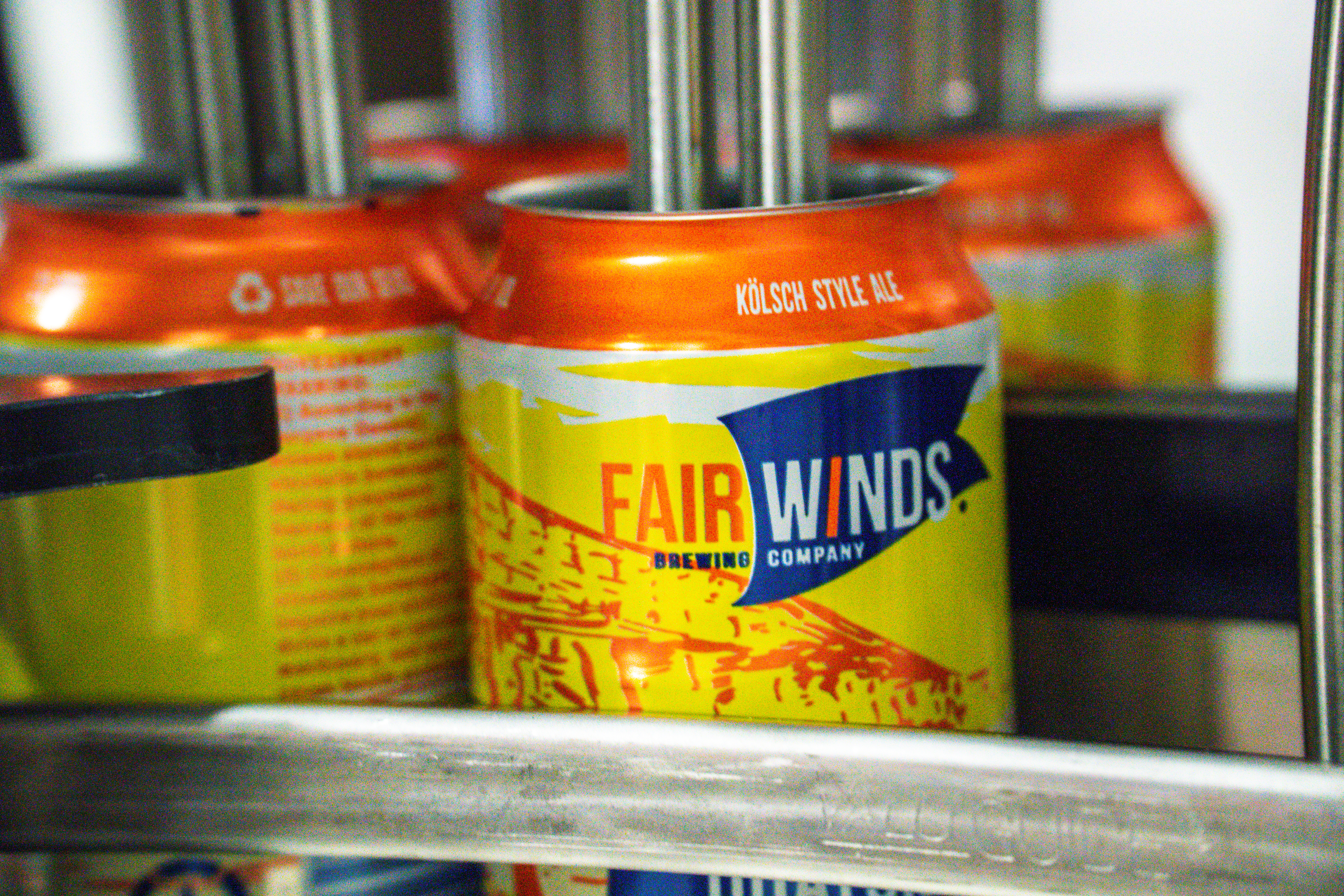 Year Round Beers
1) Quayside Kölsch – 4.5% ABV – 22IBU
Light bodied, German-style Golden Ale. Pilsner and Munich malts provide a subtle, biscuity malt backbone balanced by the spicy flavors and floral aromas of the German noble hop varietals.
2) Howling Gale IPA – 7.2% ABV – 80IBU
West-Coast style IPA. Massive kettle additions and a double dry-hop process with Simcoe, Mosaic and Citra hops bring this brew to an explosion of tropical and citrus aromas and flavors.
3)  Siren's Lure – 7.2% ABV – 32IBU
Hop forward Saison – Hazy, straw-colored farmhouse ale. Brewed with Pilsner and Vienna malts with a touch of wheat. Zythos and Galaxy hops additions in the boil enhance the fruitiness provided by the French farmhouse yeast. Lightly dry-hopped with Galaxy and Hallertau Blanc hops to enhance the tart, dry finish.
4)IronMaster Hazy IPA – 6% ABV – 12IBU
Hazy India Pale Ale – Pale Malt, Flaked Oats and Flaked Wheat for malt presence and hazy appearance. Notes of Tropical Fruit, melon and grape from double dry-hop additions of Citra, Zamba and Nelson Sauvin hops.
5) High Barbary – 5.4% ABV – 25IBU
Amber Lager – Base of German Vienna and a touch of Dark Munich malts. Sweet, toasted malt flavor and aroma. Tettnanger hops in the mid boil and a finishing addition of Saaz hops for a hint of spice to the clean finish.
**Seasonal and Limited 
6) ——–
7) Home Port Stout – 5.5% ABV – 20IBU *NOT AVAILABLE FOR GROWLER FILLS*
Oatmeal Stout – Chocolate and Roasted malts with a heavy dose of flaked oats. Robust coffee and cocoa aroma leads into the creamy mouthfeel and roasty flavor of this rich brew. Delicately hopped with Northern Brewer hops, allows the chocolatey finish to linger.*ON NITRO/NOT AVAILABLE FOR FILLS*
8) Dank & Stormy – 9.5% ABV – 90IBU
Imperial India Pale Ale – Copper-colored, Hops showcase. The use of Crystal and Caramel-Munich malts add a touch of malt richness. Heavily dry-hopped with Simcoe and Citra hops to bring out the Dank!!
9) Sessions in the Abyss – 4.5% ABV – 35IBU
Session IPA – Marris Otter Pale malt base with a touch of Flaked Oats and Toasted Wheat for a smooth bready malt backbone. Strata, Zythos and Citra hops for both boil and dry-hop additions bring out the classic IPA punch, while the low gravity allows for multiple pints.

10) Bourbon Barrel Coffee Porter – 7.0% ABV – 35IBU
Collaboration with Cervantes Coffee Roasters – Porter aged in Bourbon, then conditioned on coffee – Dry, robust porter aged in Heaven hill barrels for 10months. Steeped on a blend of Nicaraguan and Brazilian coffees. Pronounced Nutty and chocolate notes from the coffee additions blend perfectly with the vanilla characteristics from the bourbon barrel aging.
11) John the Fisherman – 6.3%ABV – 52IBU *COMING SOON! 
West-Coast style IPA – Nod to a song that finds its way onto our brewery speakers everyday. Light Pilsner and Pale malt body. Classic IPA bitterness. Hopped with Mosaic and Nelson Sauvin for a grape and berry-like finish.  
 12) Sailin' Cross the Devil's Sea – 7.0% ABV – 11.5IBU
Hazy India Pale Ale – Pale malt, Flaked Wheat and Flaked Oats base. Fermented with our hazy yeast strain provides hints of Peach and Apricot notes. Eclectic hopping of Azacca, Mosaic, Zamba and Citra hops push flavors and aromas of Mango, Tropical Fruit and sweet Citrus.
13)Golden Shellback – 8.5% ABV – 31IBU 
Belgian Strong Golden Ale – Pilsner malt and Belgian candi syrup provide the fermentables for this deceptively strong ale. A touch of toasted coriander and fresh ginger root were added to the whirlpool to enhance citrus flavors. Fermented with a Belgian yeast strain for a dry finish.
14) Fruit Punch Tart Ale – 5.2% ABV – 5IBU

Kettle-soured Ale with Fruit – Pilsner and Wheat malts with just a touch of Perle hops. Lactobacillus is added to the wort before boiling to achieve a clean tart flavor. Fruit blend of Apricot, Cherry, Tangerine and Pineapple. 
WE ARE OPEN FOR PATIO SEATING, INSIDE SEATING, AND TO-GO SALES!
WE ARE A DOG-FRIENDLY BREWERY!
HOURS
Monday & Tuesday: 3PM - 9PM

Wednesday & Thursday: 3PM - 10PM
Friday & Saturday: Noon - 10PM
Sunday: Noon - 7PM
ADJUSTED TAPROOM HOURS
12/01- OPEN 12-4PM CLOSING AT 4PM FOR A PRIVATE EVENT
12/25- CLOSED (HOLIDAY)