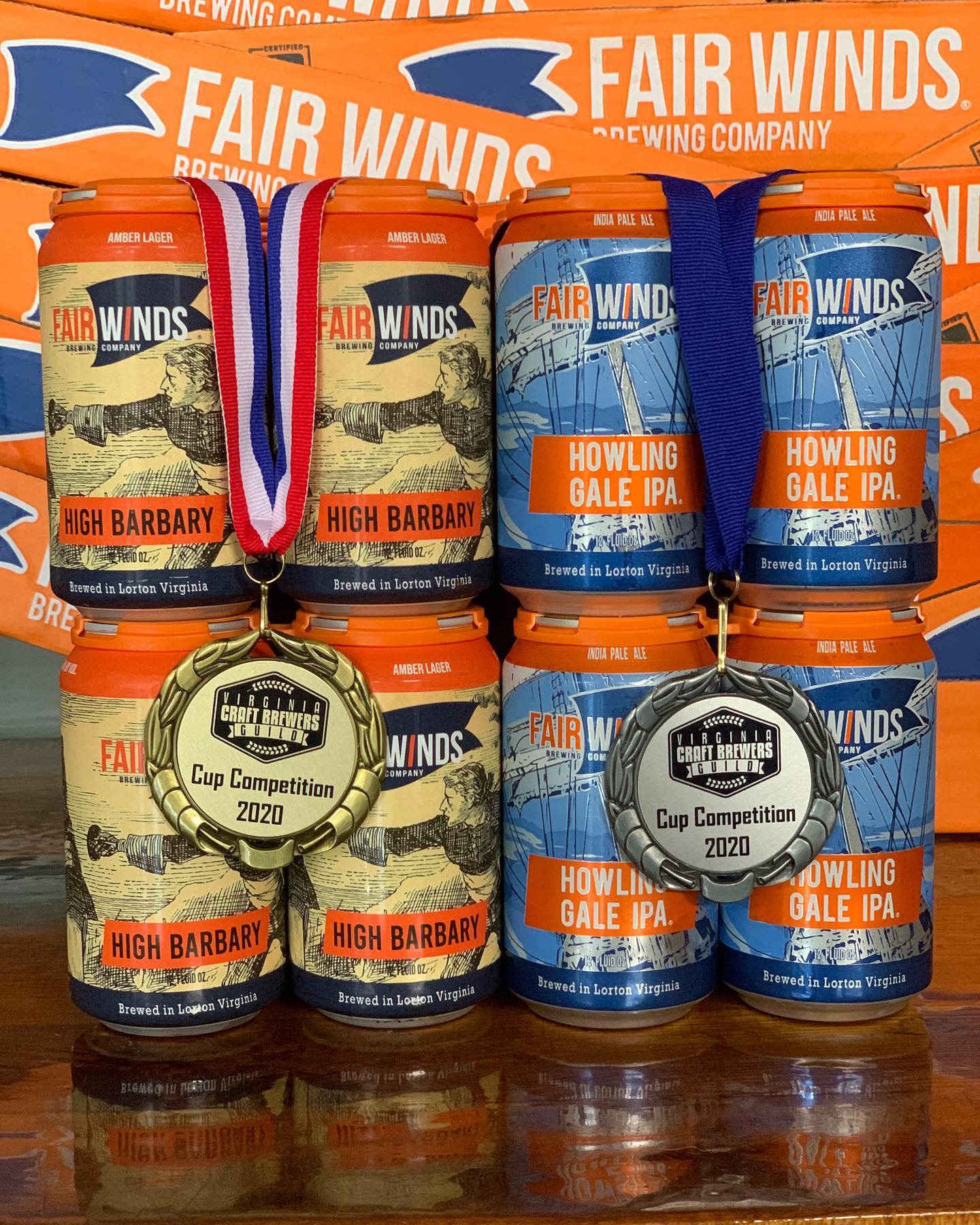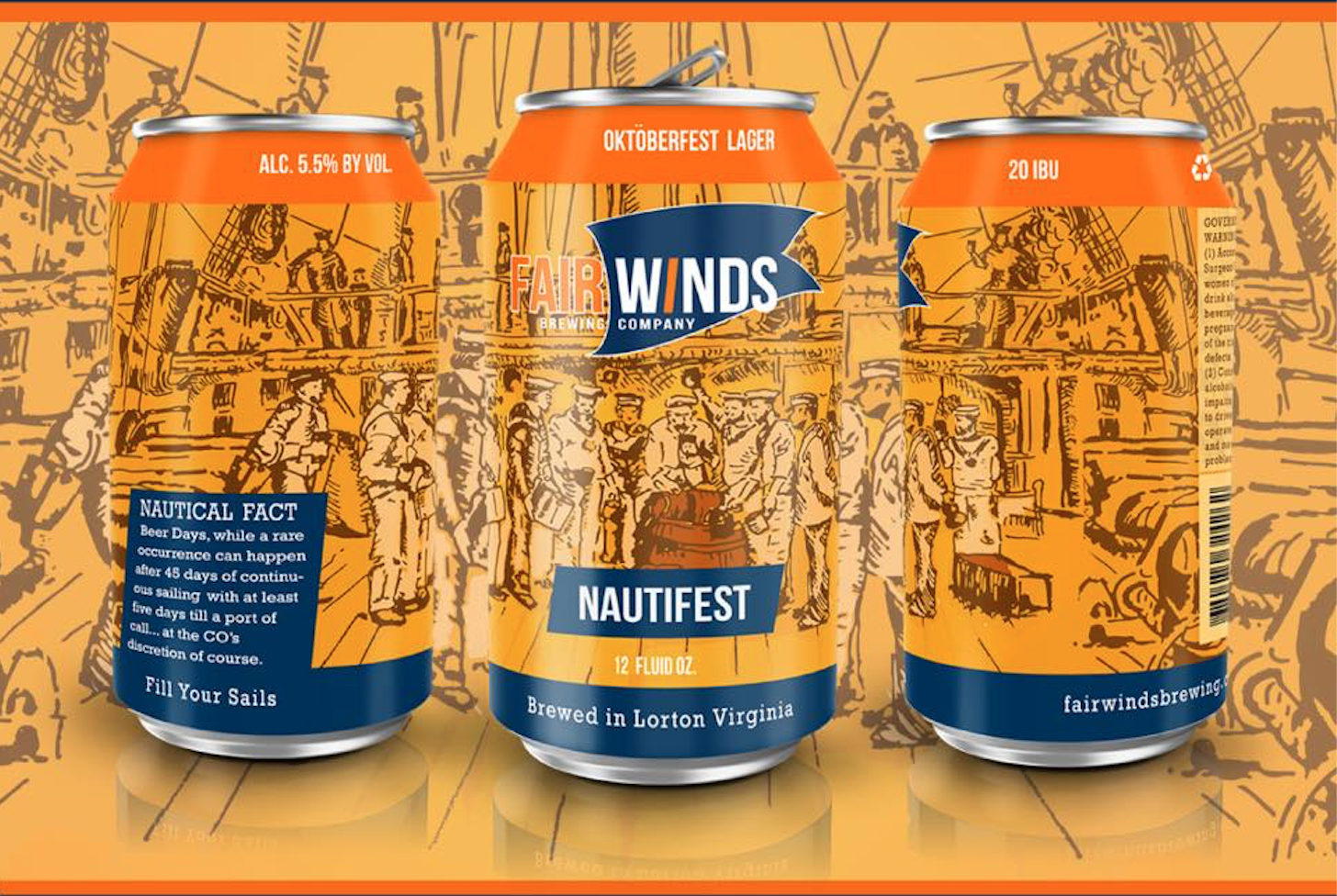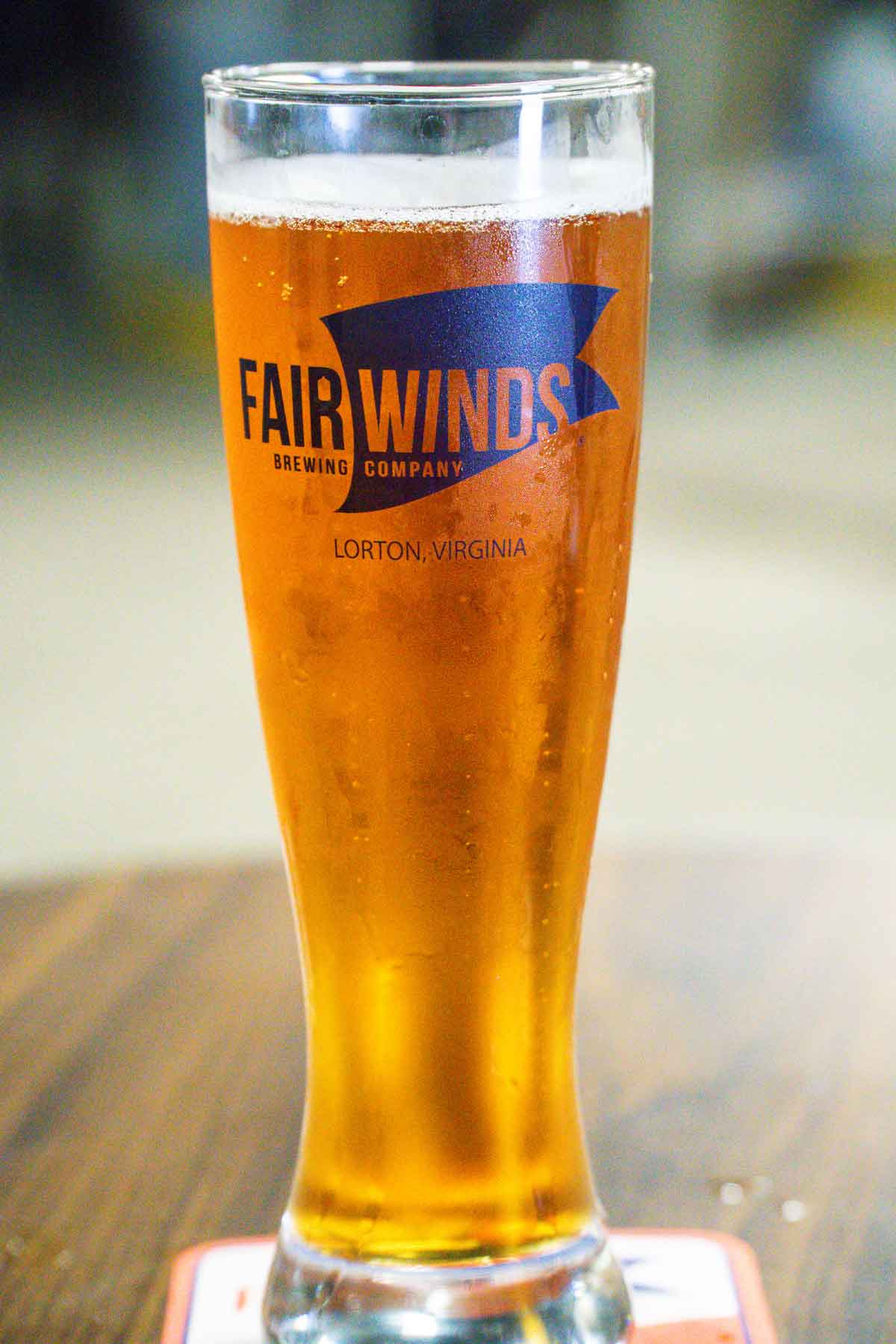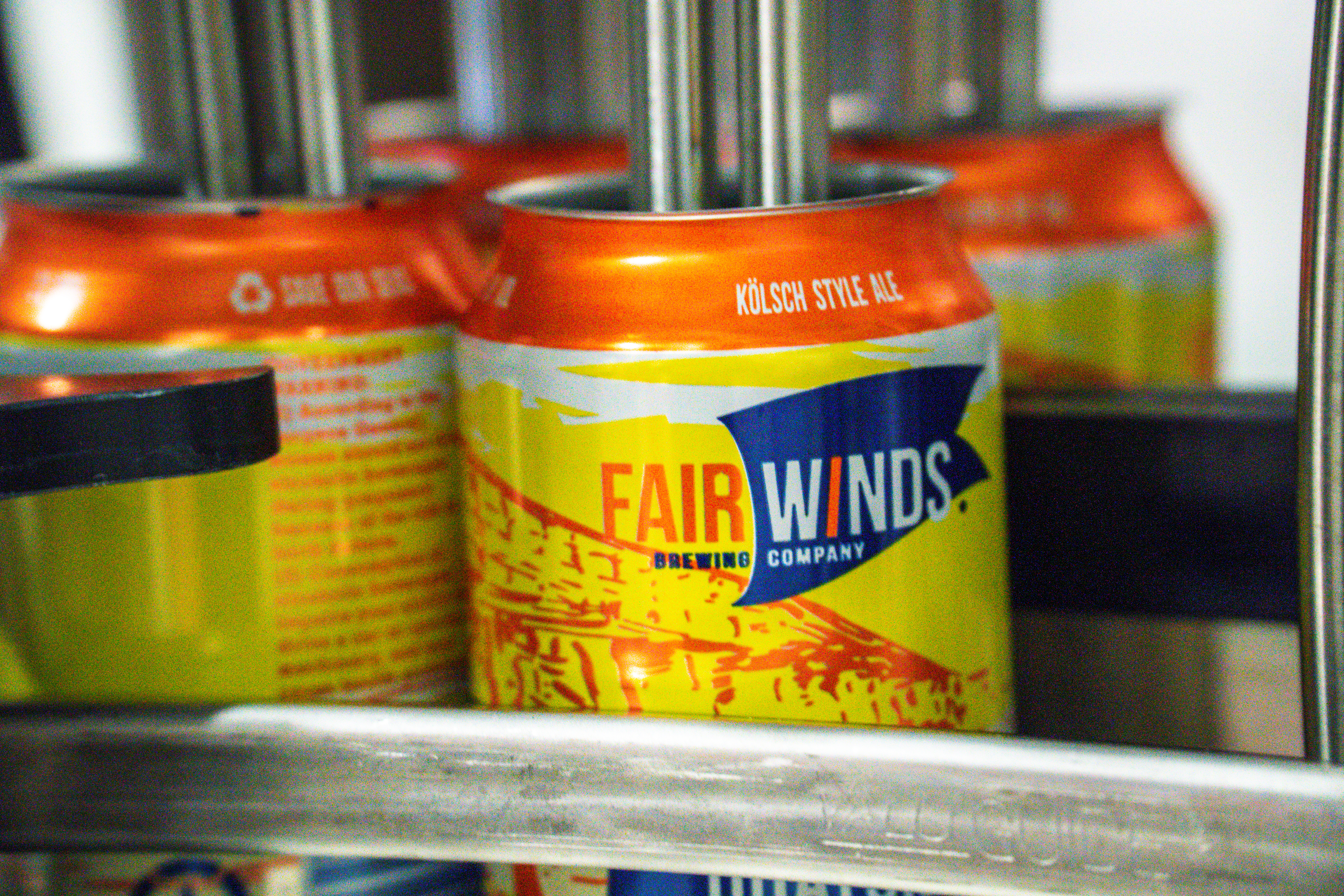 Year Round Beers
1) Quayside Kölsch – 4.5% ABV – 22IBU
Light bodied, German-style Golden Ale. Pilsner and Munich malts provide a subtle, biscuity malt backbone balanced by the spicy flavors and floral aromas of the German noble hop varietals.
2) Howling Gale IPA – 7.2% ABV – 80IBU
West-Coast style IPA. Massive kettle additions and a double dry-hop process with Simcoe, Mosaic and Citra hops bring this brew to an explosion of tropical and citrus aromas and flavors.
3)  Siren's Lure – 7.2% ABV – 32IBU
Hop forward Saison – Hazy, straw-colored farmhouse ale. Brewed with Pilsner and Vienna malts with a touch of wheat. Zythos and Galaxy hops additions in the boil enhance the fruitiness provided by the French farmhouse yeast. Lightly dry-hopped with Galaxy and Hallertau Blanc hops to enhance the tart, dry finish.
4)IronMaster Hazy IPA – 6% ABV – 12IBU
Hazy India Pale Ale – Pale Malt, Flaked Oats and Flaked Wheat for malt presence and hazy appearance. Notes of Tropical Fruit, melon and grape from double dry-hop additions of Citra, Zamba and Nelson Sauvin hops.
5) High Barbary – 5.4% ABV – 25IBU
Amber Lager – Base of German Vienna and a touch of Dark Munich malts. Sweet, toasted malt flavor and aroma. Tettnanger hops in the mid boil and a finishing addition of Saaz hops for a hint of spice to the clean finish.
Seasonal and Limited 
6) Ride To Glory – 6.8% ABV – 50IBU
West Coast Style India Pale Ale – Pilsner, Munich malts and small addition of light Crystal Malt for deep copper color. Mosaic, Azacca and El Dorado Hops bring out tropical fruits, berries and sweet mango hop characters to reach the Point Break.
7) Home Port Stout – 5.5% ABV – 20IBU *Contains Lactose* *NOT AVAILABLE FOR GROWLER FILLS*
Oatmeal Stout – Chocolate and Roasted malts with a heavy dose of flaked oats. Robust coffee and cocoa aroma leads into the creamy mouthfeel and roasty flavor of this rich brew. Delicately hopped with Northern Brewer hops, allows the chocolatey finish to linger. *Contains Lactose* *ON NITRO/NOT AVAILABLE FOR FILLS*
8)Down by the Seaside – 5.8% ABV – 10.5IBU
Hazy India Pale Ale – Howling Gale's hazy lil' bro. Pale malt, Flaked Wheat and Oats set up the canvas for whirlpool and dry-hopping additions of Citra, Simcoe and Mosaic hops. Light bitterness leads to flavor and aroma of tropical fruit and citrus. #lilhazygale
9) Mizzen Mosaic – 6.2% ABV – 12IBU
Hazy India Pale Ale – A hazy interpretation of our seasonal crispy East Coast IPA, Masted Mosaic. Pale malt, unmalted Wheat and Oats are paired with the heavy dry-hopping of Mosaic hops and fermented with our house Juicy yeast blend. Berry, tangerine and tropical fruit flavor and aroma. #MandySansfield

10) Hells Navigator – 6.5% ABV – 23IBU
Maibock/Helles Bock – Strong, copper-colored lager brewed for the spring season. Pilsner, Vienna and Munich malts are used to produce the slightly toasted malt character. The kettle hop additions of Perle and Tettnanger provide a mellow spice flavor and subtle citrus aromas.
11) Boiler Room Red – 5.5% ABV – 30BU
American Red Ale – Pale, Crystal and a hint of Chocolate malt builds the body and color to this classic ale. Nugget hops bring balance to this malty brew with herbal and pine notes.
12)John the Fisherman – 6.3% ABV – 52IBU
West-Coast style IPA – Nod to a song that finds its way onto our brewery speakers everyday. Light Pilsner and Pale malt body. Classic IPA bitterness. Hopped with Mosaic and Nelson Sauvin for a grape and berry-like finish.
13)2023 All Hands Anniversary Barleywine Ale – 9.6%
2022 version of our annual Barleywine offering aged in Heaven Hill barrels
14) ——–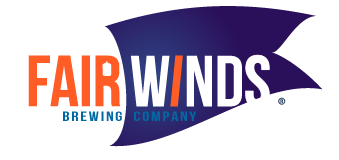 WE ARE OPEN FOR PATIO SEATING, INSIDE SEATING, AND TO-GO SALES!
WE ARE A DOG-FRIENDLY BREWERY!
HOURS
Monday & Tuesday: 3PM - 9PM

Wednesday & Thursday: 3PM - 10PM
Friday & Saturday: Noon - 10PM
Sunday: Noon - 7PM
*ADJUSTED TAPROOM HOURS*
03/30 OPEN 12P-10P